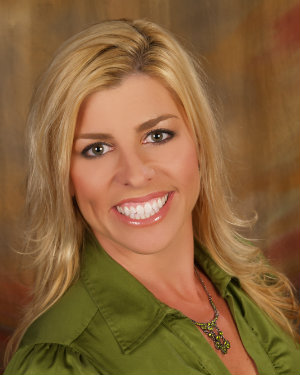 Name: Jennifer Kirtlan
Title: Founder / REALTOR®
DRE #: 01362013
Email: Jenn@JenniferKirtlan.com
Phone: (916) 425-0479
As a self-motivated, conscientious real estate agent with a strong work ethic, my underlying philosophy of "service first" means that my clients' needs are paramount. I work diligently to understand each client's goal and to always exemplify trust, transparency, and integrity. I work closely with buyers and sellers to educate and inform them at every step of a transaction. I help people to buy and sell all types of real estate while keeping in mind both their immediate and long-term goals. My reputation for honest communication and active listening has made me a trusted advisor for the people with whom I work. As a dedicated, personable, and approachable real estate agent, I give clients highly personalized attention and work around their schedules. I'd be honored to help with your next real estate transaction!