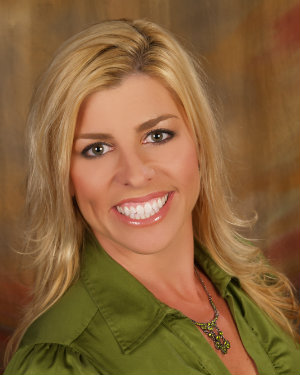 I hope this letter finds you well. I wanted to take this opportunity to connect with you and share a little of my story.
I grew up in the Sacramento Delta, the oldest of four children. When I was thirteen months old, my mother had twin boys. Perhaps growing up neck and neck with the boys explains my competitive streak. I am very energetic and driven: My sister says I have FOMO disease – Fear Of Missing Out. I also had a tendency to try live up to others' expectations of me: I excelled at sports growing up, and was preparing to play softball at Sacramento City College when I suddenly realized I was doing what was expected of me, not what I wanted to do. I decided to skip the softball and began shifting that pattern in my life. After attending City College, I spent some time as a project manager – and while I loved the work, over time I came to realize that I needed a change. I saw an ad for real estate training and it dawned on me – THAT was what I wanted to do! In 2003, I earned my real estate license and I've been doing it ever since.
As I began my real estate career, I was feeling empowered: I had a vision for my career and was ready to move forward and prove myself. My opportunity came with a local house that was getting ready to come on the market. I was one of three agents that were being considered to list the home. The other two agents wanted to list the property at $850,000. I decided to visit the home and study its potential. With my training in staging properties, I was able to suggest improvements to the property that would allow it to list higher. On that basis, I was selected. In the end my clients received multiple offers, and the final sale price was over $1.2 million!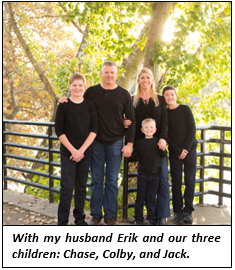 Part of the reason real estate intrigues me is that I come from a family that has been attached to the land for six generations. My great-great-great grandfather purchased land in Clarksburg and started farming. I grew up on a ranch, and farming created such a sense of place for our family. As I delved more and more into real estate, I realized another reason I enjoyed it so much—real estate was just a different way for people to continue to belong to the land and to benefit from it.
I love that my work allows me to fulfill that part of me that wants to help people. I have a real "can do" attitude, and I help clients with everything from starter homes to million dollar estates to relocations out of state. At one point, I was helping an out-of-state homeowner with a sale, and five days before closing the buyer requested some minor repairs to a smoke detector. I thought to myself, "How hard can this be?" and set about getting a ladder and replacing the smoke detector. Well… long story short, I nearly electrocuted myself. Instead, I called in a contractor friend, and we got the repairs done. Sometimes I guess I have to admit my limits, but I'm grateful that I have people around that my clients and I can rely on.
When it comes time for you to buy or sell, I would love nothing more than to lend my knowledge and experience toward helping you. But I don't expect your business simply because of our relationship—I only ask that you take the time to interview me and see if I might be the best agent for you.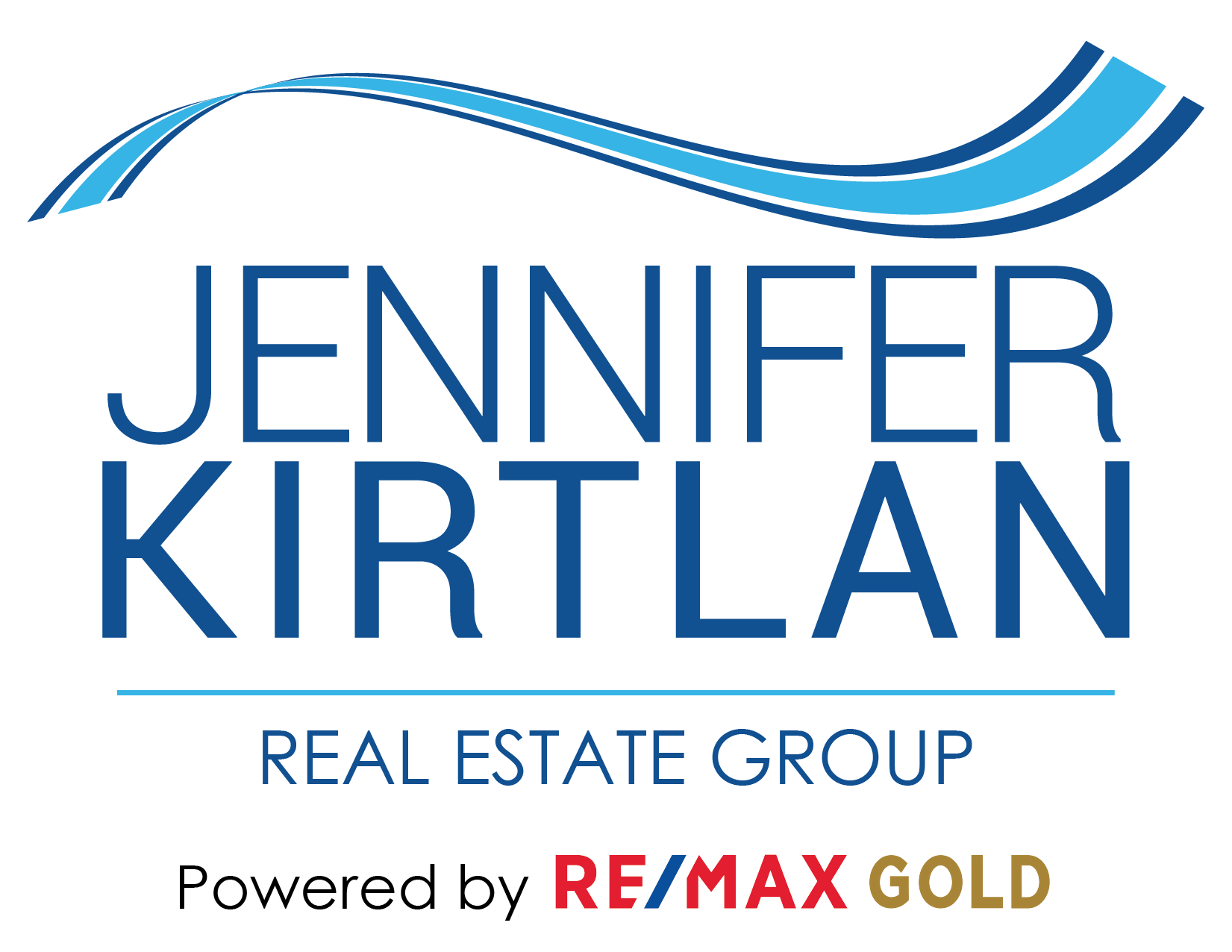 Buying or selling real estate is often an enormously important transaction, and the representation you receive from your agent can have significant impact on your results.

It is important for you to choose the person who will do the best job for you, and who is the right fit for your particular needs. I've worked hard as a professional to be able to provide the highest level of service, so I might be a good choice for you. I want you to know that if you do not choose me, I will never be upset. But if you do, I promise to work diligently to exceed your expectations.

Thank you for taking the time to learn about me. When you or someone you know is in need of a real estate agent, I hope you give me the opportunity to demonstrate my services and interview for the job.